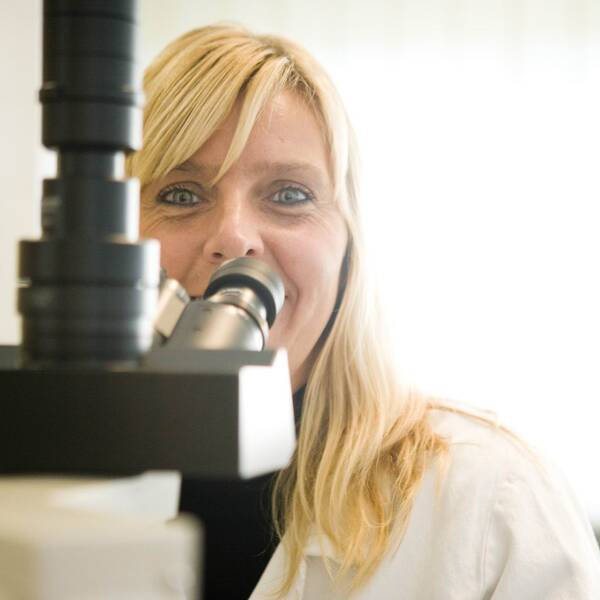 Filtration laboratory
The Hitma single-use technology specialists work intensively together with Hitma's filtration specialists, also in the area of filtration research.
In our filtration laboratory that specialises in all possible analyses related to filtration, research is conducted into the integrity of filters, the filterability of liquids and the durability of filter materials, among other things. Our laboratory staff conduct tests for specific applications in the pharmacy and food industries, among others, and give advice about the best filter setup.
Backup by filter manufacturers
Hitma's lab technicians work closely together with filtration experts employed by various international manufacturers of filtration products for pharmaceutical and other ultrapure filtration applications. We can always rely on these organisations for advice, research, testing, contamination analyses and extensive filter validations
Like to know more about the capabilities of our filtration laboratory?
Feel free to call us on +31(0)297-514715. Or contact our laboratory employee Stefano van Schie directly (
svanschie@hitma.nl
).