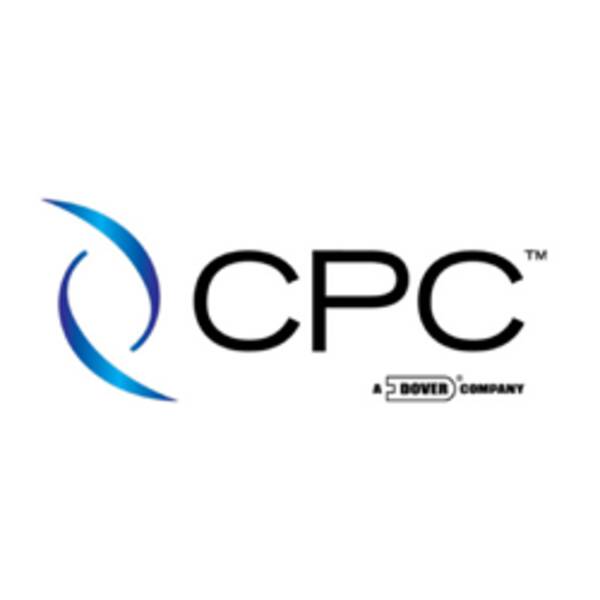 About (Colder Products Company)
CPC (Colder Products Company) is a leading producer of single-use rapid-action couplings and fittings for plastic tubing.
CPC was founded in 1978 in St. Paul, Minnesota. The company has grown into an organisation with more than 300 employees and now has production locations in the United States, Germany and China, sales offices in 10 countries and more than 200 distributors around the world. Hitma represents CPC's products in the Benelux. Revolutionary products from CPC include the Aseptiquick® and Steam-Thru® connectors.
Products