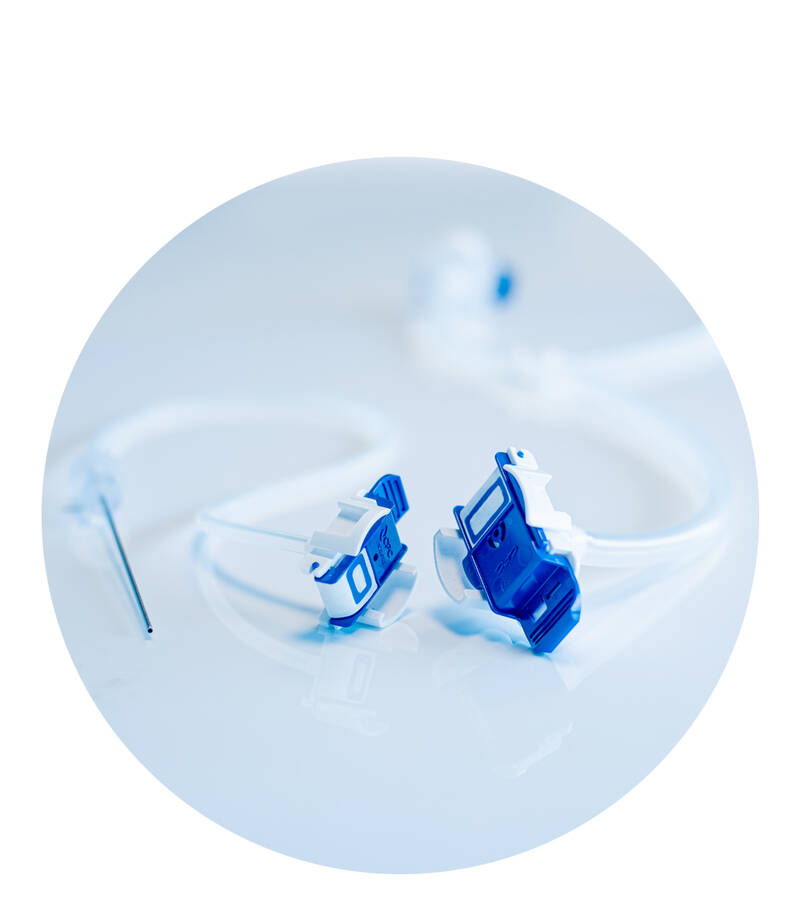 Benefits standardisation
By standardising your single-use assemblies you avoid facing unexpected consequences when upscaling. For example, you prevent validations from new or other components from suppliers.
Shortening delivery times and delivery guarantees
Standardisation can also help in keeping delivery times manageable. Products that are often used will be produced more often than custom-made components. Another example is the choice between using standard sizes or coming up with new dimensions for each process.
Making assembled products more complex can influence the delivery time. On top of this we also keep components that are often used in stock, specifically meant for quickly creating assemblies. Choosing for standardised components makes for a significantly lower delivery time. This offers the most benefits for acute requests, since the assembly can only be made once all the components are in.
Thinking about possible upscaling in the first design process can prevent issues in the future.
Besides that it can be beneficial to standardise based on the (product contact) material of the components. This is advantageous when validating during the production process. After all, two unique flasks from different materials gives more headaches than two flasks of the same material.