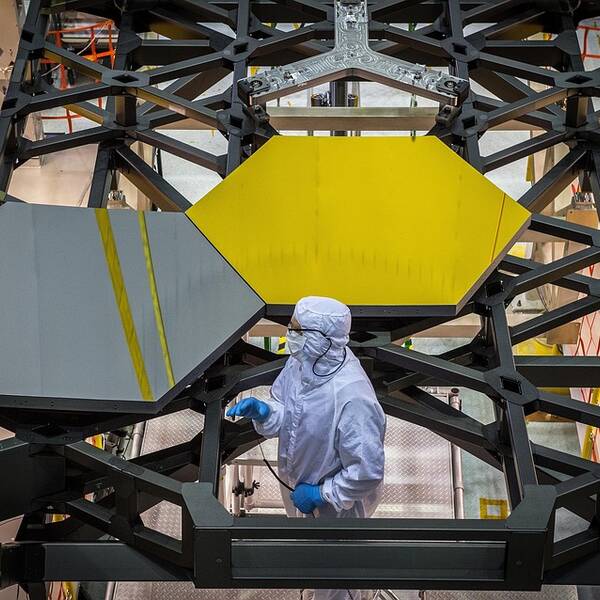 Single-use components in the high-tech and semi-conductor industry
The high-tech and semi-conductor sector (in Belgium also called state-of-the-art technology ('spitstechnologie')) includes a number of closely interconnected manufacturing industries and knowledge institutions, such as the machine and system construction industry, the automotive, aviation and aerospace industries and high-tech materials.
With both large and small companies, the Netherlands occupies a strong position in specific high-tech (niche) markets. Such as lithography and medical appliances. Take ASML. This high-tech company is one of the main suppliers of machines for the semi-conductor industry, particularly steppers and scanners used to manufacture chips.
The high-tech industry can save a huge amount of time and money by using single-use products.
High-tech top sector
Because the high-tech sector is in a strong position and is set to grow even more, the Dutch Government has designated it as a top sector. This means that the Government is making specific investments in the sector together with companies and the scientific community.
Complex processes
High-tech companies use precision systems and complex components in their often ultrapure processes. Innovation is necessary for companies that want to develop further. The development of new technologies is often expensive and requires specialist knowledge.
Saving with single-use
The high-tech industry can save a huge amount of time and money by using single-use products. The main advantages of single-use products are the ease with which products can be replaced and processes can be switched. And because time-consuming, expensive chemical cleaning processes are no longer necessary, the use of single-use products now not only saves time and money – it is also good for the environment.
Like to know more?
Would you like to find out more about our single-use solutions for high-tech processes? Contact us now.
Products