2018-10-30 14:43:00
2018-10-30 14:43:00
Hitma Single Use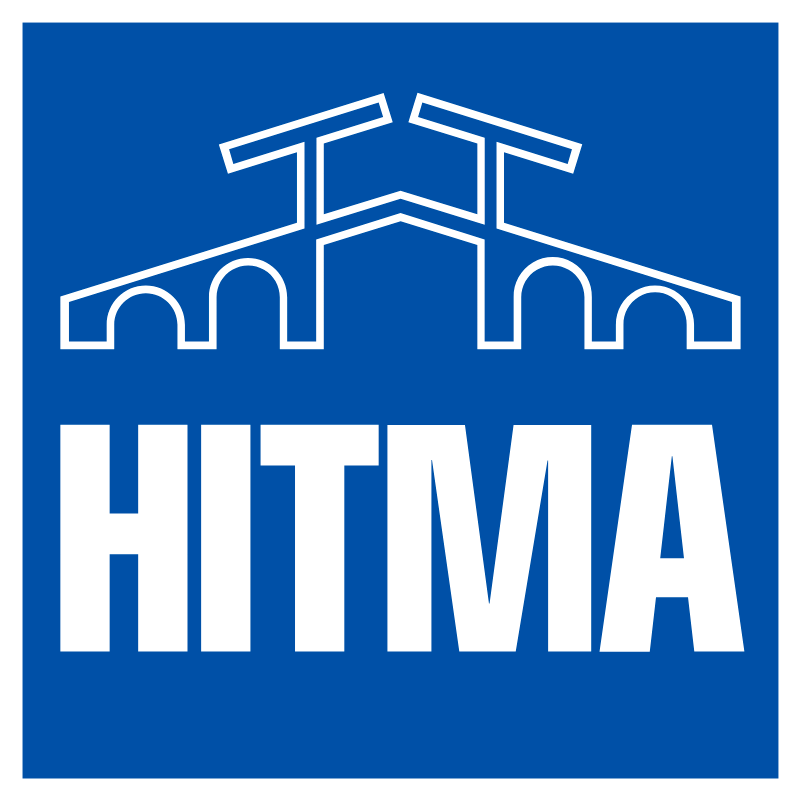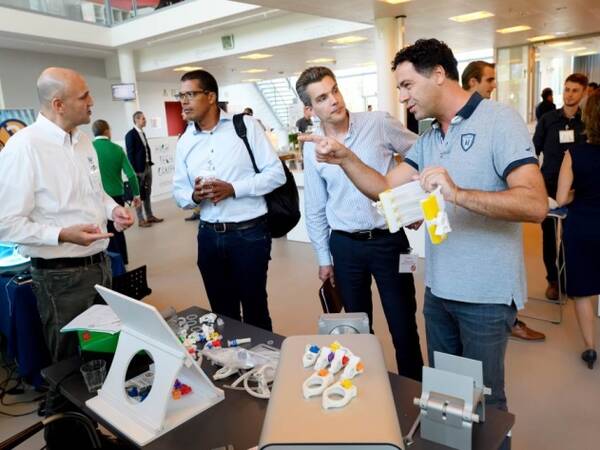 Average reading time 3,5 minutes
By Pim Kamphuis on 30 October 2018
This year for the first time, C2W, a part of vakbladen.com, independently organised the Single-use Event in Eindhoven for professionals in the bioprocess industry. Naturally Hitma UltraPure was present. We attended various sessions with a number of colleagues.
Looking back at the event, I found the session by Dennis Rütze of Xendo the most interesting one of the day, because so many recognisable examples were discussed. For me that aspect of my work, thinking things through together with the client, is one of the most enjoyable.
Switching to single-use
Dennis took us through the entire transition process from RVS to single-use, and gave an explanation of what this involves. As we know from our own experience at Hitma, it's not just a question of changing a pipe or a container - the entire supply chain has to be gone through. Of course, you have to make sure you have enough of everything in stock. At what point do you order more supplies, and what delivery times does your supplier work with? Do you have the space to keep all this in stock? For this reason, at Hitma we also offer our clients stock management.
Example
A nice example given by Dennis was changing media. In the old situation, it was often a question of turning on a tap: the new liquid ran into the container and the change was done. In the single-use situation, the whole biobag has to be changed, and that means the new, filled bag has to be moved through the building. So you don't want to encounter any doorsteps along the way that you've got to get over with 500 litres of media!
A dissenting voice
Something you probably wouldn't expect during an event about single-use technology, but which certainly gave a fresh perspective on the day, was that the organisation made space for a dissenting voice on what may be less positive aspects of single-use components and systems. Ruud Heshof gave a talk arguing against the use of single-use bioreactors. He took the view that single-use was not suitable. Looking at his specific applications and the extremely high temperatures involved, I can understand that, but personally I still see enough applications where single-use is very suitable, or may even be better.
Single-use components and the plastic soup
At the end of the day we were surprised by Annemarie Nederhoed from the Plastic Soup Foundation. It was a nice addition to this event, as the high level of plastic use, and in particular the mountain of waste created, have become a worldwide topic of conversation, and not only in the single-use industry. However you look at it, single-use technology does produce waste. But the use of single-use components and systems in biopharmacy is in many cases better for the environment than stainless steel production systems, among other things because it reduces the consumption of water and/or cleaning products. My colleague Anne Marijke has written a great blog on this.
Annemarie not only got us thinking about the use of plastic and how waste is processed, but also brought up some challenges that were new, at least to me. Did you know, for example, that when you wash your clothes in the washing machine, plastic nanofibres are released into the sewer system and then eaten by plankton? Here too, the search is on for solutions, e.g. by adapting washing machine filters.
Enthusiastic
It is great to see so many speakers presenting their material so enthusiastically. We couldn't help laughing at Gerben van Sartorius when he apologised in advance for the enormous mountain of PowerPoint slides he had prepared. And it was a great feeling to speak to clients and suppliers in person, and match faces to the phone calls and emails that fly back and forth. I wonder which event I will see you at next time…
Photo source: https://www.c2w.nl/nieuws/single-use-event-op-eigen-benen/item20171