2019-02-05 15:33:00
2019-02-05 15:33:00
Hitma Single Use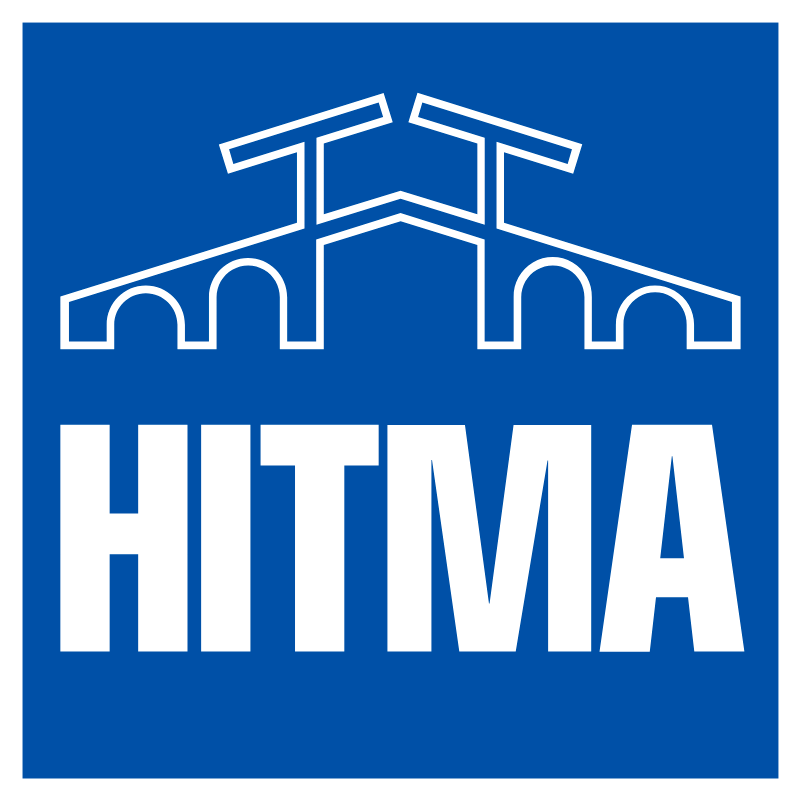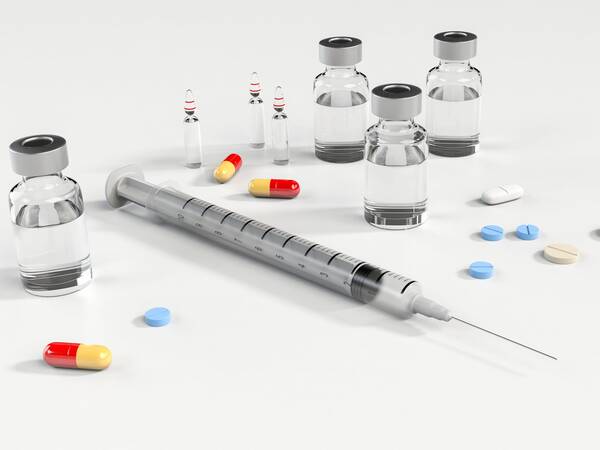 Average reading time 3,5 minutes
By Nick Boelen on 5 February 2019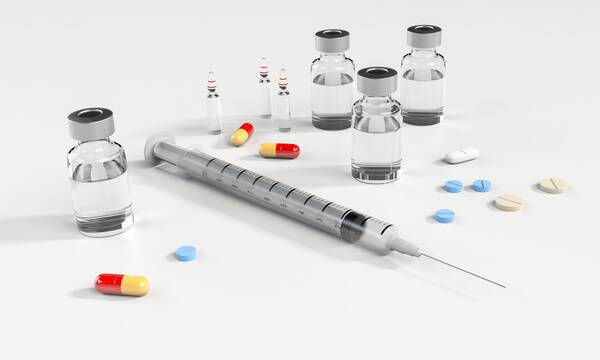 2016 saw the first hospital pharmacy in the Netherlands start using an automatic syringe-filling machine. This meant medicines could be prepared more quickly, and they had a longer shelf life. As a result, nursing staff no longer needed to prepare syringes on the wards. This is a nice example of how single-use technology can bring improvements in health care. Not only by saving costs, but also by freeing up staff to care for patients at the bedside.
Back in 2016, Hitma wrote that this pioneering achievement could be a breakthrough for the acceptance of single-use technology among hospital pharmacies that produce medicines. Last year saw a sharp increase in demand for the single-use assemblies needed for automatic syringe filling. We can see from this that more pharmacy manufacturing units are switching to automatic syringe filling.
Ensuring the correct application of single-use products
Still, not all pharmacists who come into contact with single-use assemblies are convinced by them. And it seems little attention has been paid to the risks involved when single-use technology is wrongly applied. It's not for nothing that the recently updated GMP guidelines pay a lot of attention to single-use technology.
For example, hospital pharmacy manufacturing units still sometimes use peroxide-cured silicone. For pharmaceutical applications I normally recommend the use of platinum-cured silicone. The difference is in the curing method, also known as the polymerisation reaction.
Platinum-cured means that platinum is used as the catalyst for the polymerisation reaction. The result is pure silicone containing no residues.
Peroxide-cured means that free radicals are used to initiate the polymerisation reaction. These free radicals derive from peroxide compounds. The result is silicone material that contains residues. As a rule, peroxide-cured silicone is three to four times cheaper than platinum-cured silicone.
Different material requirements for oral or intramuscular medicines
The residues in peroxide-cured silicone are a potential source of contamination of a medicine - so-called extractables. Whether this contamination is problematic will depend on the method of delivery of the medicine. When peroxide-cured silicone material is used in producing oral medicines (to be swallowed) the risks are acceptable. However, this is not the case for medicines for intravenous or intramuscular administration. Because of the price difference, pharmacists are quick to choose peroxide-cured tubing, which in some applications can involve significant risks. For an application such as a syringe-filling assembly, it is therefore irresponsible to use cheap peroxide-cured tubing.
New opportunities, but a new standard too
Single-use assemblies are particularly good for hospital pharmacies wanting to make effective use of the recent edict allowing hospitals themselves to make cheaply medicins hitherto produced by big pharmaceutical companies. But the sector does need to be aware that this new opportunity comes together with a new standard to be complied with.