2020-02-12 14:56:00
2020-02-12 14:56:00
Hitma Single Use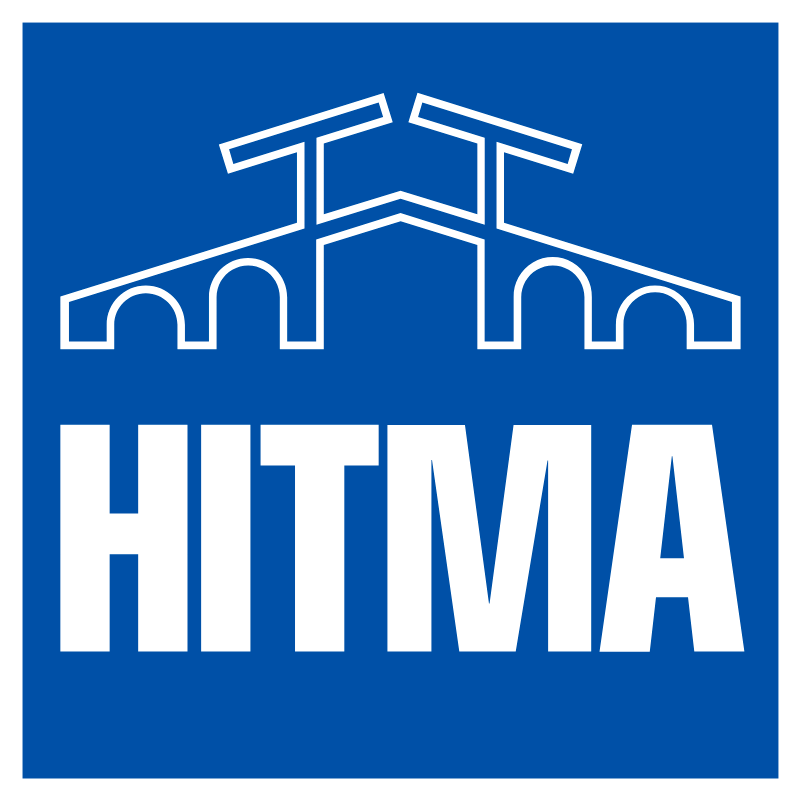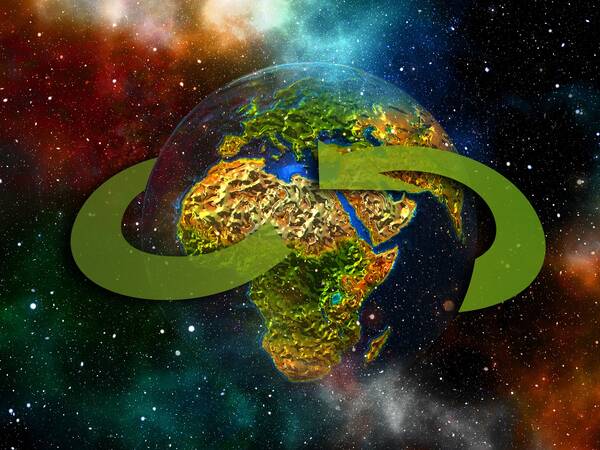 Average reading time 3,5 minutes
By Rick Nibte on 12 February 2020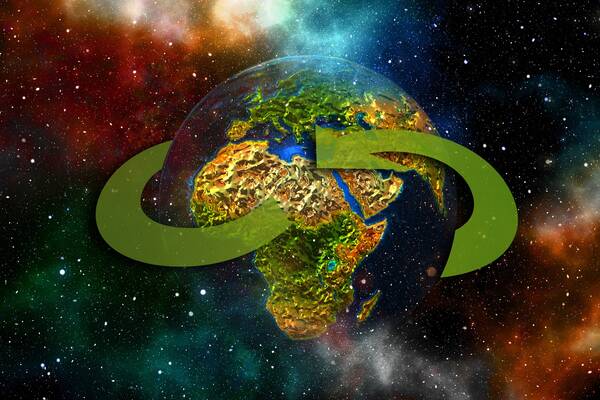 "We place ourselves in a vulnerable position, because we receive more feedback that way," these are the words of my director, Michiel Jansen. I had to think of this statement when I was pondering an issue that has been nagging me for years. You know me; as ambassador of single-use technology within the pharmaceutical industry I can never say enough about the benefits of single-use solutions. I still believe in this. But fair is fair; single-use also means waste. And now that we are faced with tremendous climate challenges and the Netherlands is to be fully circular by 2050, the question of how to deal more efficiently and smarter with raw materials is an important issue.
Taking a different perspective
I put three children on this planet and just for their generation and the following generations alone, I am obliged to make a contribution to leaving the earth behind in good condition. As a result, I have started to look at my work and my life in a different way. What is my personal CO2 emission and that of the single-use products I supply to the pharmaceutical industry? Of course things start with the production of our single-use product range. Next, the packaging, transportation and after the product's use, cleaning it after which the waste is usually incinerated. Is it possible to transform this process into a circular process? Will single-use components and assemblies be reused in the future (for example, as raw material for other products) and as such become cradle-to-cradle?
No time to sit back and relax
In the ultrapure single-use sector this debate often terminates with: "Yes, but cleaning stainless steel systems is even worse for the environment." And of course single-use products win out over traditional stainless steel production systems in terms of footprint (CO2, water, etc.), but things can and must be improved upon.
Let's not lose sight of the benefits of single-use. Cleaning is far less intensive and complicated. Through the plug-and-play principle, the flexibility within your production facility is unlimited. And here I have not yet even touched upon the quality, safety and validation benefits of single-use technology. However, these are not reasons to sit back and relax.
Out-of-the-box ideas of science and technology college students
Last year we presented a group of four science and technology college students with the question: "how does Hitma's single-use branch fit into the circular economy?" This project produced solutions for the short term that are effectively applicable. In addition, they submitted striking out-of-the-box ideas for complete circularity over the long-term. As their principal we could have withdrawn into a 'difficult, not feasible, we are only a link in the chain, too expensive' mode, but it was the presentation of these teenagers that inspired me to persevere. After all, their future is at stake.
Looking for thinkers and doers
And this is why, at Hitma, we place ourselves in a vulnerable position in this area, too. We would like to take steps now, but cannot do this alone. I am firmly convinced that a large part of our single-use product range will ultimately become circular. To accomplish this, we are working on building a network of like-minded individuals. I hereby invite professionals from the pharmaceutical industry, developers of single-use products, students, scientists, waste processors, etc., with ideas and the will to play an active role in the circular transition, to take on this challenge together with Hitma. If this appeals to you, do not hesitate to contact me.