2020-06-15 09:10:00
2020-06-15 09:10:00
Hitma Single Use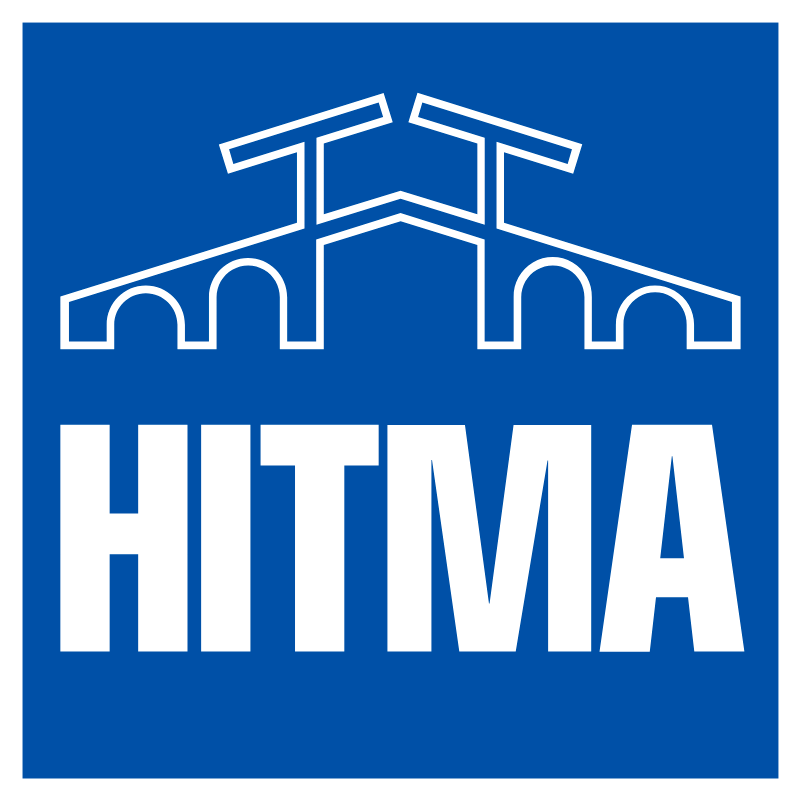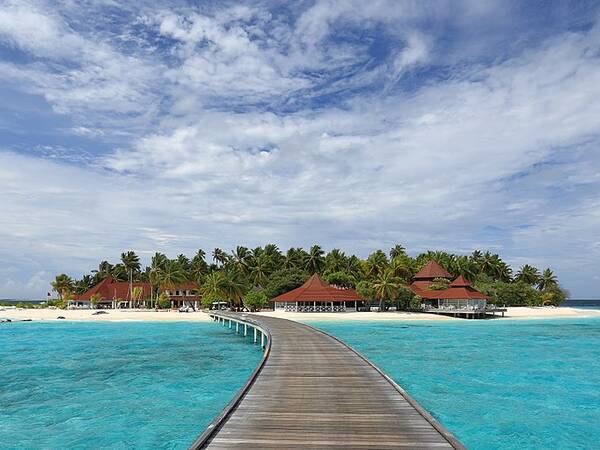 To make your business circular, you need to get off your island
Average reading time 3 minutes
By on 15 June 2020
You may ask yourself what the current status is of our project 'Single-use becomes circular'. I can tell you that we are hard at work behind the scenes. We regularly sit around the table with several different parties to gather knowledge and to take the next steps. Around the Microsoft Teams table to be specific. Because of the corona situation, all our conversations are of course online.
Testing
Right now our plastic materials are being tested by two groups. The first one is Blue Engineering from Venlo. This is a young, experienced group of engineers that work together with clients to innovate in a sustainable way. They believe in a sustainable world with technology as a basis.
The second group is Polymer Science Park from Zwolle, an open innovation centre in the field of applied plastic technology. With their knowledge, tools and networks they help to make companies and products future-proof.
After usage our plastic disposables retain their worth. We are now researching how we're going to execute this.
The conversations we've had with both groups have been immensely inspirational. It has given us a new perspective on the single-use products that Hitma have been providing for the (bio)pharmaceutical industry for many years. They aren't products with an end anymore. After usage our plastic disposables retain their worth. We are now researching how we're going to execute this.
Questions
We have started with the platinum cured silicone tubing and styrenic thermoplastic elastomer tubing form our assortment. These materials have been delivered to Blue Engineering and Polymer Science Park and are currently being researched by their specialists. The first messages back are positive. The questions that we currently need to find answers for are:
How do we create awareness from our customers and how are we going to organize the logistics behind this? The pharmaceutical industry needs to gain more insight into the value of their plastic waste. A value that is often burned or destroyed. Companies are now destroying valuable material that can still be used to make money by finding a circular and sustainable place for it.
What is the state of the recyclate (the batch that usually would go into the furnace)? How do we handle the contamination on those products, like remnants of medicine? Is separation at the source possible so that the batch is consistent? And which effect has the usage of the products on the state of the waste materials? To get more out of the plastic and really give it a second life, the quality of the sorted material needs to be as high as possible. Quality control of the processed material (exiting streams) therefore has a high priority. The sorted materials therefore need to fulfill certain norms before they can be used (DKR-norms).
How much material are we working with and can we make recycling also economically interesting? There is currently still a strong link between recycled and 'virgin' material, where virgin material partially depends on the price of oil, which is currently quite low.
Co-operation within the chain
From the conversations I have had it became clear that in the end we would come up with a consortium which consists out of our pharmaceutical customers, Hitma as the supplier of the single-use materials, the manufacturer of our products (our suppliers), advice parties, scientists, waste processors and the (re)users of the new raw material that has been created from waste material.
On the site kunststofhergebruiken.nl I have read the following thesis: 'You have to share radically, because of that you'll get more back and it will create more impulses for change.'
Making your business circular, asks of you that you dare to share, creativity and a different perspective.
I completely agree. According to that website, part of the KVG-program of Rijkswaterstaat and the Kennisinstituut Duurzaam Verpakken (KIDV) and financed by Stichting Afvalfonds, making your business circular means coming off your island. It asks of you that you dare to share, creativity and a different perspective. We are currently in a phase where we attempt to bring up this creativity within our own organisation and let ourselves be inspired by others.
Sustainable Tuesday

When the research results are in, we will further expand our current network. This will be with parties that want to use the material as raw material in their process for the production of new products. Next time I will tell more about how we want to get into contact with these companies, start-ups, universities, etc. in a challenging way. I will then also inform if our initiative is sustainable, innovative and distinctive enough to get a podium in political Den Haag. This is because we have signed up for 'Duurzame Dinsdag' (sustainable tuesday, the first tuesday of september). On this day the cabinet will receive the sustainable tuesday briefcase with hundreds of sustainable ideas and initiatives from all corners of society.
Contact
This has been the update. I will soon let all of you know how things are going. Are you interested in this project and do you see opportunities for your company to help/participate, let me know. Also if you are currently working within the pharmaceutical industry with the recycling of waste materials, then I would like to get in touch with you.