2021-06-03 15:25:00
2021-06-03 15:25:00
Hitma Single Use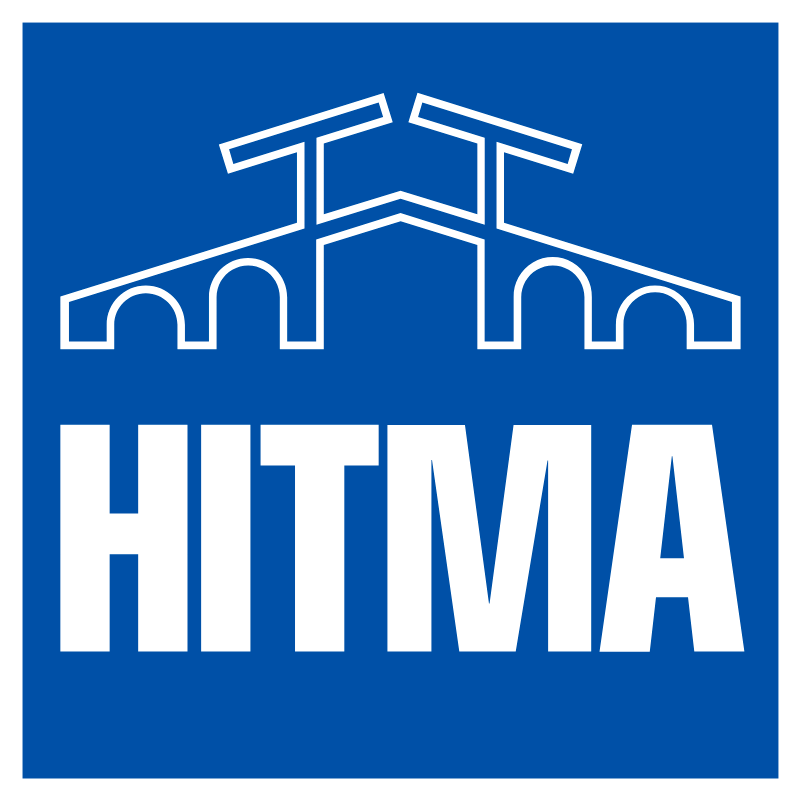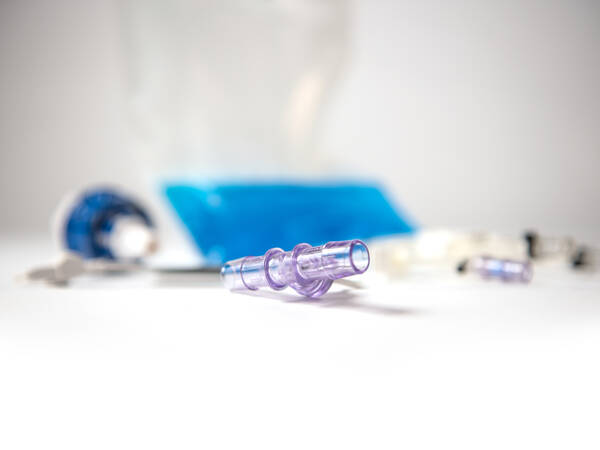 Dealing with extremely long delivery times of single-use products
Average reading time 3,5 minutes
By on 3 June 2021
More than a year after the start of the COVID-19 pandemic, the production of vaccines is fully in motion. The speed and large quantities of these productions ask for an extreme amount of single-use assemblies and components. This results in increasing delivery times and an enormous demand to quickly deliver. Due to a shortage of materials the delivery time of some products has increased to up to forty weeks. This has consequences for everyone in the pharmacy and biotech.
As an advisor for applications of single-use assemblies and components, I notice with customers an increasing demand for faster delivery times. This asks for an alternative approach. We like to think along with our customers and offer specific solutions. This way our customers keep receiving the needed products, at the moment when they need it. To prevent long delivery times, we offer our customers three different solutions. I will gladly tell you more about these possible solutions.
1) Thinking along early

We like to be involved from an early stage. Through this we unburden our customers by thinking along with them and giving them advice. During the design process we think along and advise our customers about products and applications. In consultation with the customer we select a fitting solution and give an outline of it. For this we look at the custom product that the customer is thinking of, and which products we have in stock. Now with the long delivery times this works very efficiently, since we have a clear image of how the delivery times will change. By doing so, we avoid the worst-case scenario of our customer having a production stop.
2) Stock contracts
Another preventive solution from Hitma is in the form of a stock contract. This is a service where we keep supplying products with long delivery times, such as fast selling products or basic components for assemblies. Together with the customer we make arrangements about the supplying and diminution of that stock. Through this we ensure our customers that they will be provided with products, if that is unexpectedly needed.
This service in the form of stock contracts will always be offered by us, but is especially now of great value. We notice this primarily while designing the assemblies. By stocking up on certain product groups, we can half the time it takes to deliver assemblies.
3) Standardising
On top of this we try to standardize as much as possible. In an early stage we do a proposal of an optional product that fulfills the demands. A large benefit of this is that we as independent distributor are not stuck with certain brands or products. That offers a lot of flexibility. My colleague Rick Nibte has written an extensive blog about standardization.
A view into the future
At the moment we can still offer our customers the right products using the earlier mentioned methods. When I look at the future, I think that supply chain integration will be the next step. That offers transparency in your supply chain, but asks a lot of trust from the customer and the distributor and the other way around. Through this we can offer insight into our offer, and the pros and cons of delivery times compared to different suppliers. And the customers can offer us insight into their bottlenecks.
Still there will be people who feel less at easy with this. I think that especially in situations like this that it is essential to be open. That makes it a lot easier for customers to make a selection of which products they need. But to what extent this is possible, the future will tell.


Challenges
Let us first focus on the present. We notice that there is already demand for products for end 2021 and begin 2022. The production of medicines that lie still now, have to start up again. How will the delivery times of those components be at that moment? I think that will be the next challenge when we get back to the "old normal".
Where do you get stuck with the current delivery times? I will gladly think along with you! Contact me via e-mail or call me +31 (0)297 514 732.