2021-08-23 16:20:00
2021-08-23 16:20:00
Hitma Single Use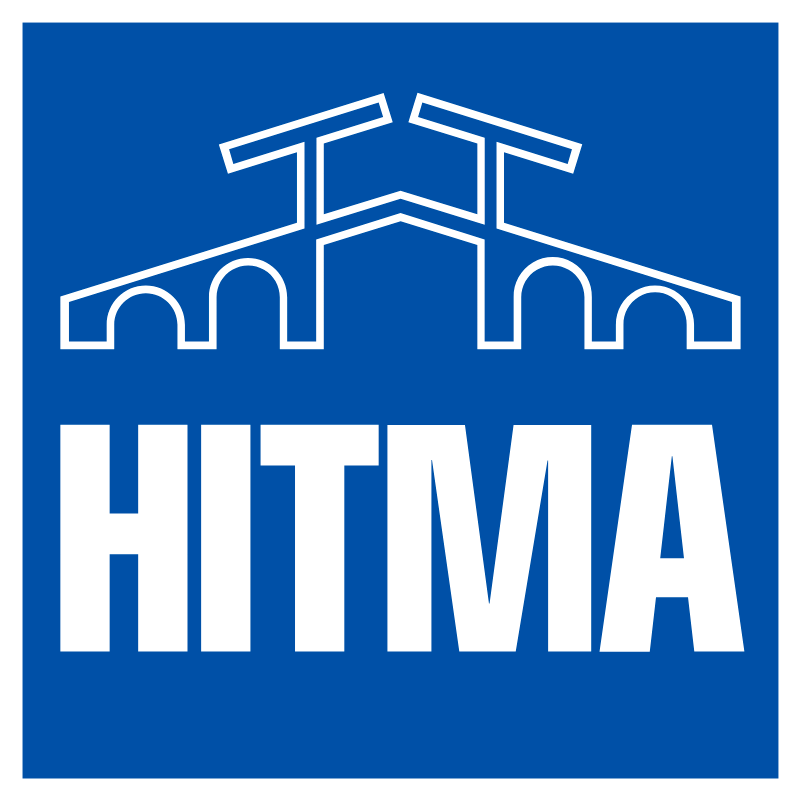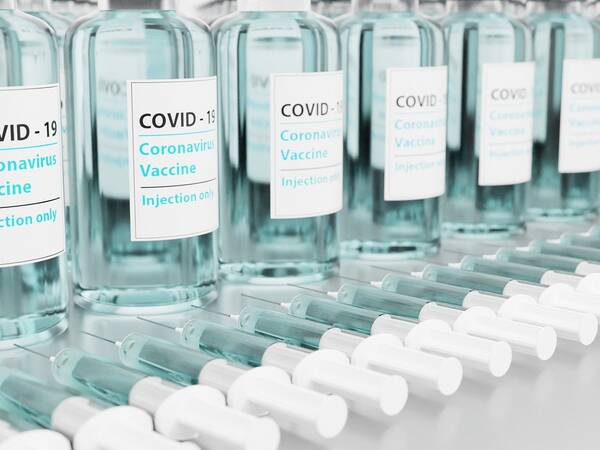 Shortage single use materials brings production COVID-vaccines in danger
Average reading time 3,5 minutes
By on 23 August 2021
I read on the site of BBC News about the shortage of single use-bioreactors and that this hinders the production of COVID-19 vaccines. To solve these and other bottlenecks, among other actions an online marketplace has been launched. This way manufacturers and suppliers should gain more insight into what is available and give the branche the ability to trade in one place
Bottlenecks

One of the most urgent problems is the shortage of the large, sterile plastic single-use bags that are used to grow vaccine cells in the bioreactors. These bags, which can contain up to 2.000 litres, are used in the production process of all four vaccines (Moderna, BioNTech/Pfizer, AstraZenica and Janssen). Besides the big bags, there are also issues with the availability of filters and tubing that are used in the single-use assemblies. Also the shortage of well educated personnel in the pharmaceutical industry is one of the critical factors.
11 billion vaccines
At the end of 2021, 11 billion vaccine doses have to be available. This asks for a large increase in production capacity. The pharmaceutical industry makes it clear that they can only fulfill this goal if the current shortages in materials and personnel are addressed. Therefore, a worldwide taskforce has been created. This taskforce has, among other things, launched the Covax Marketplace.
Covax Marketplace
At the start of the corona crisis the Access to Covid-19 Tools Accelerator was created, a worldwide collaboration between governments, health organizations, scientists and manufacturers, just to name a few. The collaboration was directed at producing as much materials as possible to fight the virus. Within this collaboration Covax is the platform where vaccine research, development, production and price negotiations come together. Covax helps to match unused materials and surplus supply with companies who need them. On the long-term, the taskforce aims to build up to productioncapacity across the globe, especially in low and middle income countries. The vaccines that are available through Covax are fairly distributed across participating countries.
I think the marketplace is a great solution to take off some pressure and not bring the vaccine production in danger, and it is even sustainable. Because of the long delivery times, companies often have extra single-use materials in stock that are not always used before the expiration date. It is a shame if these components, created from valuable materials and with a certain ecological footprint, are not used and end up burned as waste.
Preventing waste
The corona epidemic has shown us that it is high-time to gain control over the production chain of single-use components and systems. However, we also need to reduce waste and get a real start on recycling single-use material. In this age of raw material shortages and climate crisis it is irresponsible to crank up the production of vaccines without worrying about the impact of this on the world. Our own research shows that the pharmaceutical industry has a positive stance towards no longer burning high-grade plastic waste (if not used), but instead giving it a second life.
Help us with our research!
Hitma wants to take concrete steps. To do this we direct our attention towards unused single-use material that is thrown away because it has gone past its expiration date. We are very curious about the opinion of the pharmaceutical industry in the Netherlands and Belgium about our circularity plans and to do so we have created a short questionnaire. Want to share your opinion with us? Then answer our 5 questions using this link.
Your data will of course be handled confidentially.
Directly to the questionnaire about re-use of unused single-use material in the pharmaceutical industry -> https://www.hitma-singleuse.nl/enquete-single-use-circulair