2022-11-15 09:37:00
2022-11-15 09:37:00
Hitma Single Use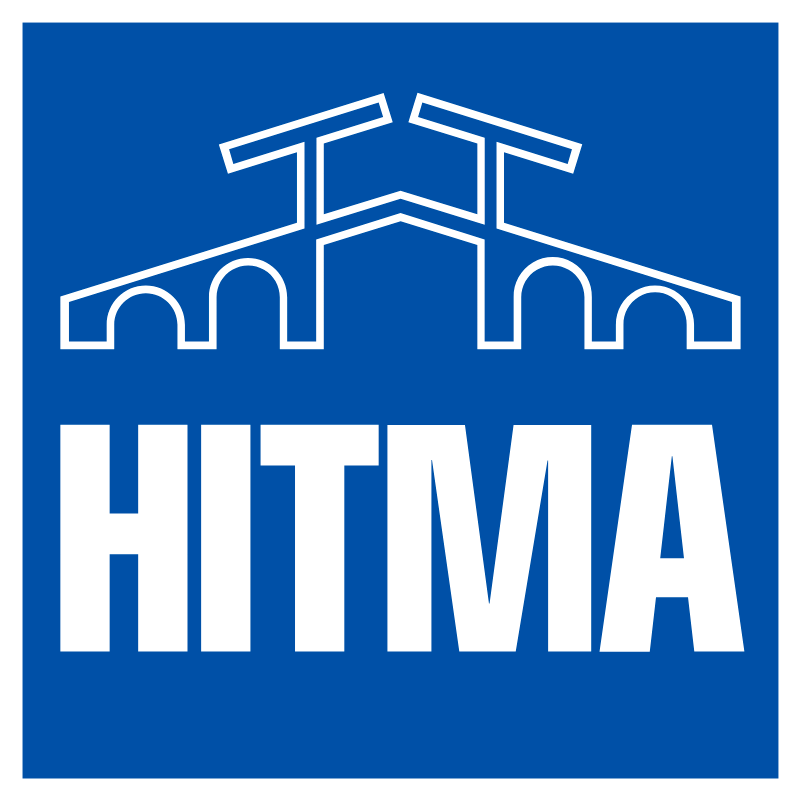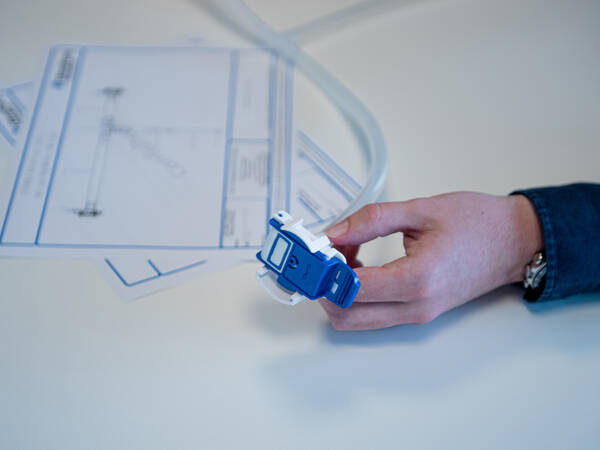 Average reading time 5 minutes
By Rob Mijnsbergen on 15 November 2022
Delivery times of single-use components and systems are recently under a lot of pressure. That is a risk factor for the continuity of processes, since single-use technology is essential for safe and fast production within the biopharmaceutical industry. I have also been hearing within the market that it is being considered to produce single-use assemblies abroad. Understandable, but ordering these process systems locally definitely presents benefits.
Fast switching
At Hitma we conveniently have our production company at walking distance. From our offices we can literally wave to our colleagues working at our sister company UltraPure International (UPI). Their professionally educated operators produce assemblies in an ISO class 7 certified cleanroom of 170 m2. In close collaboration with our specialists they produce the single-use assemblies for our customers. Because the production room is on our premises, the lines are short and we can switch rapidly.
Enough capacity
UPI started off with a modest cleanroom, but in 2019 there have been plenty of expansions; the 25 m2 cleanroom became a 100 m2 cleanroom. And by anticipating the hectics around Covid in time, UPI luckily has enough operators in service and enough components in stock. To the new cleanroom of 100 m2 there has been another expansion at the end of 2021, which added another 70 m2. The company has already expanded to 40 employees. With UPI as partner we can react quickly in the pharmaceutical market in the Benelux. Their offers connect to what our customers want.
In the Area
Because this collaboration is close-to-home, we can quickly fabricate sterile personalized single-use sets. From design to final product; it all happens in Uithoorn. Of course a benefit is also that you as customer can easily come by for an audit of the production site. And we can let UPI produce prototypes that you can then test within your own application. After that we evaluate together whether the assembly has to be adjusted or that it already fulfills all your requirements. That is also the benefit of having a supplier and assembly partner nearby.
Through cooperation with UPI near our location we are able to quickly manufacture sterile single use sets on demand. From design to final product; it all happens in Uithoorn.
Brand-independent Personalized Work
Besides speed and efficiency, the easy communication offers other benefits as well. Every single-use application is different and therefore we are always dealing with case-by-case scenarios. Through our collaboration with UPI we can work brand-independent and completely focus on fulfilling the requirements from the customers. During the start phase of a project we look for the possibilities of standardisation within our personalized solutions together with the customer and UPI. This standardisation of assemblies ensures that when upscaling your production you will not have to deal with unexpected surprises. Such as preventing that validations of new assemblies or components from other suppliers are needed.
In short, by having single-use assemblies produced within the Benelux, you ensure that by working closely you keep a grip on delivery times and quality. For special requests, requirements and extra support you can quickly travel to the production company or the specialists can come directly to you. Important things to think about when considering your choice of supplier.