2023-06-02 11:39:00
2023-06-02 11:39:00
Hitma Single Use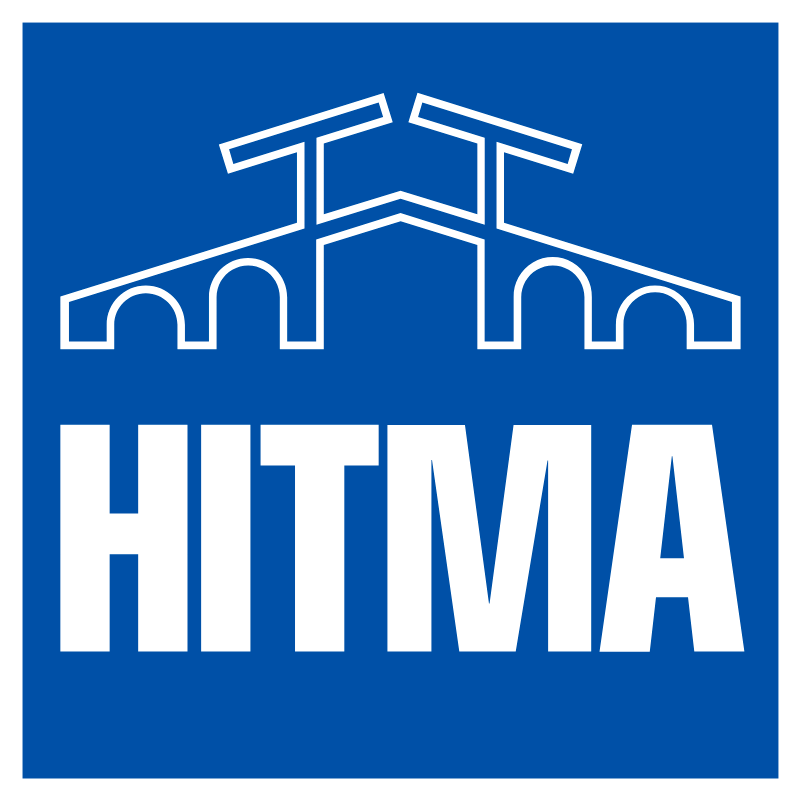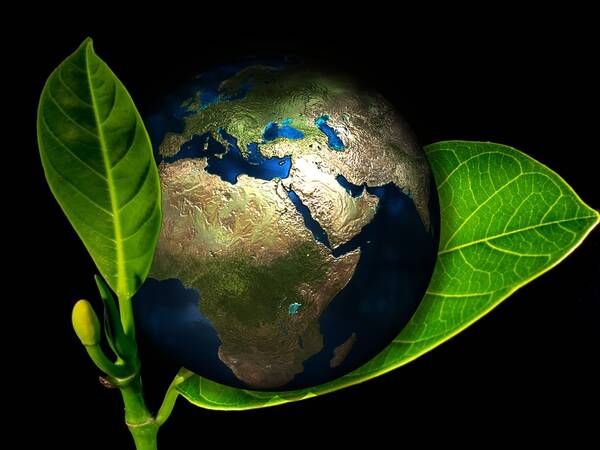 Plastics Recycling Show Europe 2023: paving the way for sustainable change
Average reading time 3,5 minutes
By on 2 June 2023
The Plastics Recycling Show Europe (PRSE) 2023, held at Amsterdam RAI, recently concluded, leaving a trail of inspiration, innovation and renewed determination in the fight against plastic waste. This event brought together industry leaders, experts, policymakers and stakeholders from around the world to showcase breakthrough solutions, foster collaboration and pave the way for a more sustainable future. The main focus of my visit was to discover what opportunities and developments exist for recycling single-use plastic used in pharmaceutical processes and biotechnology.
A dynamic platform for sustainable solutions
PRSE 2023 served as an unparalleled platform to showcase the latest developments and innovations in plastic recycling. The exhibition halls buzzed with energy as attendees explored a wide range of exhibits, revealing the latest technologies, recycling processes and sustainable packaging alternatives. From state-of-the-art sorting systems to chemical recycling breakthroughs, the event provided a comprehensive overview of the rapidly evolving landscape of plastic waste management.
Promoting circular economy for plastics
The event placed a strong emphasis on promoting a circular economy for plastics. Speakers and exhibitors showcased successful case studies highlighting the economic and environmental benefits of recycling and reusing plastic materials. Discussions focused on designing products with recyclability in mind, implementing efficient collection and sorting systems and integrating recycled plastics into production processes. PRSE 2023 promoted collaboration and knowledge sharing, moving the circular economy agenda forward.
A call to action
PRSE 2023 was more than a showcase of technologies and discussions; it was a call to action for all attendees. The event encouraged stakeholders to turn inspiration into tangible steps, with the goal of creating real change in plastic waste management. By fostering collaboration, encouraging innovation and highlighting success stories, PRSE 2023 empowered individuals and organizations, including startups, to take concrete actions for a more sustainable future.
From state-of-the-art sorting systems to chemical recycling breakthroughs, the event provided a comprehensive overview of the rapidly evolving landscape of plastic waste management.
A unique recycling challenge
PRSE allowed me to think better about our own circular initiative and gain a better understanding of plastic recycling. Silicone plastic presents a unique recycling challenge and is a major item on the agenda. The problem arises from the fact that it is not widely accepted in standard recycling systems for several reasons:
A lack of infrastructure. The infrastructure for recycling silicone plastic is not as well established as for more common materials such as plastic bottles or paper. Most recycling facilities are not equipped to handle silicone plastic, which means few collection systems.

Contamination: Silicone plastic is often found in products containing other materials. Separating silicone from these materials can be a complicated and expensive process. Contamination from other materials can reduce the quality and value of the recycled silicone.

Variation in composition: silicone plastics exist in different formulations, each with different additives and curing agents. This variability makes it challenging to create a standardized recycling process that can effectively process all types of silicone plastics.

Resistance to high temperatures: Silicone rubber has excellent resistance to heat, making it a popular material for applications with extreme temperatures. However, this property also makes it more difficult to melt and process during recycling, as it requires specialized equipment and energy-intensive processes.

Limited market demand: Demand for recycled silicone plastic is relatively low compared to other recyclable materials. Limited market demand may discourage investment in recycling infrastructure, making it economically unviable in some cases.
There is tremendous potential for sustainable change. As Hitma, we aim to continue the momentum, armed with the knowledge and determination I gained during PRSE 2023, as we work toward a cleaner and greener future.