2023-08-11 16:09:00
2023-08-11 16:09:00
Hitma Single Use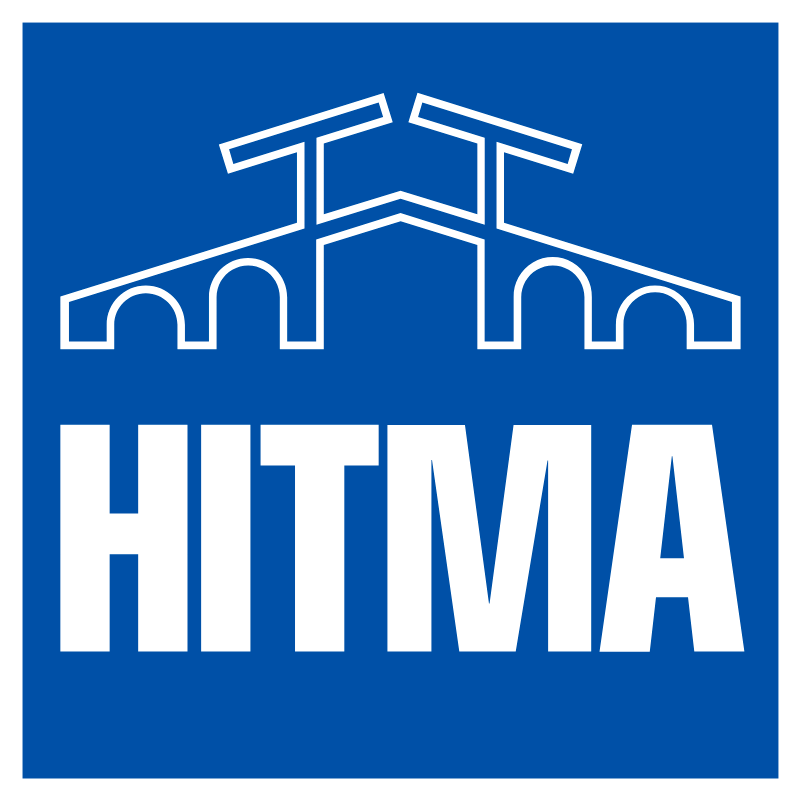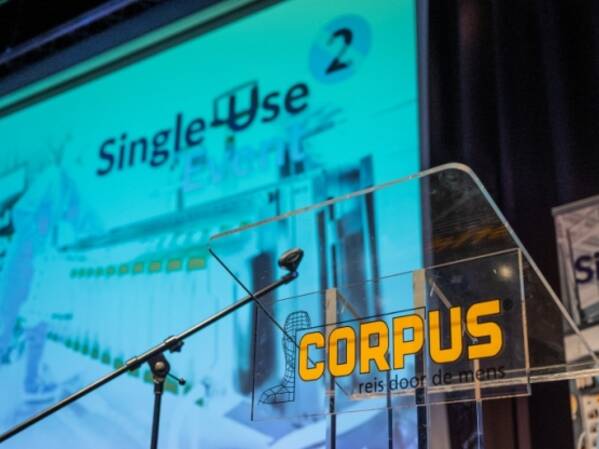 Hitma present at Single-use event 2023
Average reading time 3,5 minutes
11 August 2023
On the 12th of September, we will again participate in the Single-use event at Corpus in Leiden. This year's theme "compatibility and standardization" will emphasize the challenges of equipment compatibility and lack of standardization in single-use technology. This year's event will again be a combination of table presentations with high quality products and interesting speakers.
Discover our Innovative single-use solutions
Every SU manufacturer produces its own components such as bioreactors, sensors and connectors, which do not always fit with components from other manufacturers making compatibility a challenge. It makes it very complex and also logistically challenging for users. However, at Hitma we have a solution for this. Brand-independent assemblies. We are proud to present our extensive range of single-use assemblies, products and services at the single-use event.
Single-use becomes circular
At Hitma, we believe that sustainability is of great importance. That is why we not only focus on the efficiency of single-use systems, but also contribute to reducing the ecological footprint of single-use technology. We help customers do this by collecting unused expired single-use material for sustainable reuse. In this way, we offer an alternative to incinerating these waste streams.
Mark the date - visit us on September 12, 2023
The single-use event is an ideal opportunity to connect with industry leaders, forge new partnerships and gain valuable insights. We look forward to meeting as well as sharing information about our products and services with you. Visit us at stand 16 during the single-use event and find out how Hitma can help your organization with high-quality single-use solutions and make your waste streams more sustainable.