2023-09-22 17:05:00
2023-09-22 17:05:00
Hitma Single Use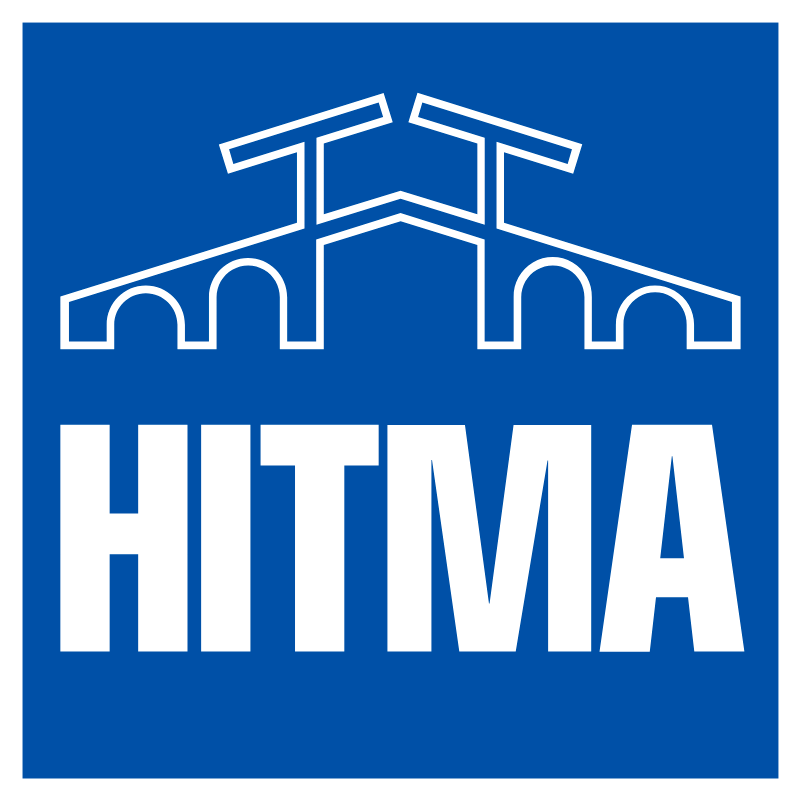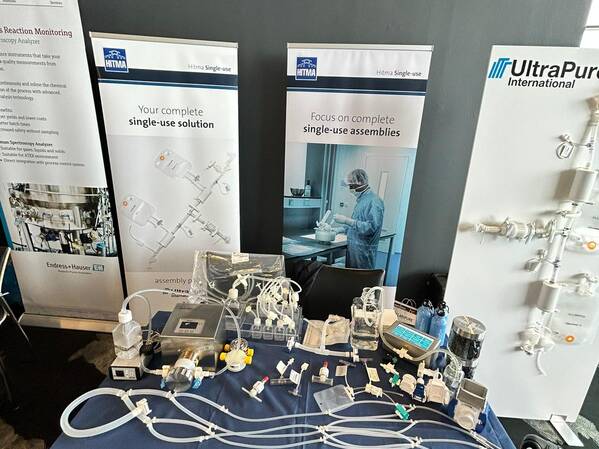 Successful Single-use Event!
Average reading time 3,5 minutes
22 September 2023
On the 12th of September, the Single-use Event was held in Corpus, Leiden, with this year's theme focusing on "compatibility and standardization. The focus was on challenges related to equipment compatibility and the lack of standardization in single-use technology. Together with UltraPure International, we participated in the event and were able to demonstrate at booth 9 how our assemblies provide a solution to these challenges. Rob Mijnsbergen considered the event a great success.
The event brought together enthusiastic participants and experts from different fields to talk about the growing issues surrounding single-use technology and explore possible solutions. It also provided a platform for discussion and awareness about the environmental impact of single-use products and encouraged innovation. Visitors were welcomed in a vibrant atmosphere filled with excitement and innovation. Exhibitors, including renowned companies and start-ups, had colorful booths set up to showcase their products and ideas.
Our colleagues Kevin de Jager, Pepijn Driel and Rob Mijnsbergen were at the ready to welcome visitors. During the day, our booth attracted a lot of interest and we were able to demonstrate our brand-independent assembly capabilities, which ultimately led to many business leads. It was a day full of inspiration, innovation and awareness. We are looking forward to next year!