2023-01-27 13:03:00
2023-01-27 13:03:00
Hitma Single Use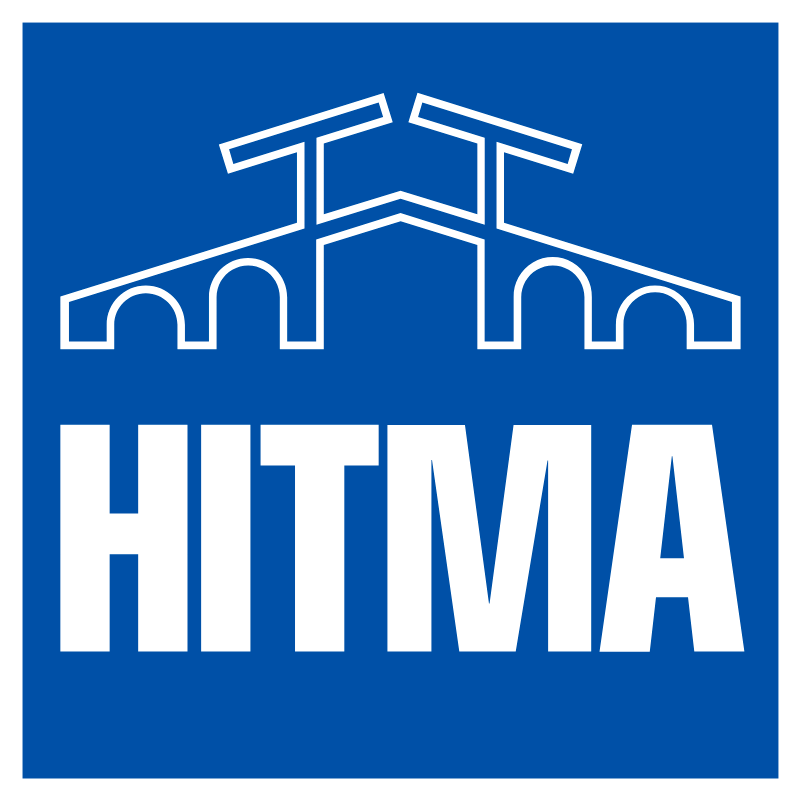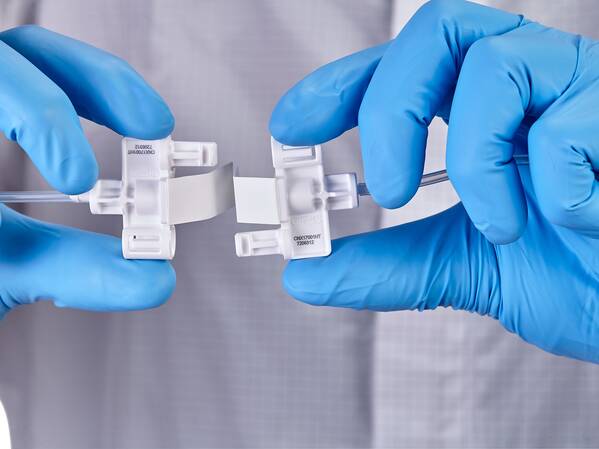 Hitma supplier CPC - Colder Products Company receives biopharmaceutical award for MicroCNX connectors
Average reading time 3,5 minutes
27 January 2023
Hitma supplier CPC managed to win the 2022 Pharma Innovation Award with its MicroCNX® connector product series. The award recognizes advances in product quality and production efficiency. As a partner of CPC, we are particularly proud of this.
Ultracompact
CPC's ultra-compact sterile MicroCNX connectors offer you as a biopharmaceutical manufacturer an alternative to weld tubes in small-scale closed aseptic processes. These connectors are the first aseptic connectors to easily and efficiently connect tubing in small-size assemblies.
Cell and gene therapy
The rise of cell and gene therapy manufacturing has led to a need for small, sealed connectors that can be used during manufacturing. MicroCNX connectors from CPC are one option that can help with this. Cell and gene therapy manufacturing involves the production of therapeutic cells and/or genes that are then used to treat diseases or illnesses. These therapies can be used to treat a wide range of illnesses, including cancer, genetic disorders and infectious diseases. To manufacture these therapies, cells and/or genes from patients must be isolated and then placed in culture. Once they reach a certain size, they are harvested and purified. The final product is then injected into the patient.
The entire production process for cell and gene therapies is strongly regulated and must take place in a clean and sterile environment. One of the challenges of cell and gene therapy production is that the cells and/or genes that are isolated and grown are very delicate. This means that all connections made during production must be clean and safe. Welding is a common option for making these connections, but the problem is that this releases particles. These are the famous extractables, which negatively affect the quality and safety of the therapy. With the use of MicroCNX connectors, you achieve a sterile connection in a safe and easy way, and keep extractables out of your production process.
Simple sterile connection

Several tests have shown that making a sterile connection with the new CPC connector is up to four times faster than welding. The simplicity of the MicroCNX connectors allows you to make a connection within three steps. With MicroCNX connectors, faulty welding and production delays due to equipment failure are a thing of the past. They also take up less space, eliminate maintenance and do not require precise engineering to weld successfully.
According to Troy Ostreng, senior product manager for the biopharmaceutical market at CPC, MicroCNX connectors make it simpler to connect closed joints of very small diameter tubing. "It's great to see the connectors being acknowledged as an important innovation for the biopharmaceutical industry."
Recognition
The award is one of several that demonstrate that the MicroCNX series is a top global innovation in biopharmaceutical processing. Earlier this year, CPC's MicroCNX connectors won a Medicine Maker Innovation Award. A recognition for "technologies with the greatest impact in pharmaceutical development and manufacturing."
Curious about the MicroCNX series? We would love to help you make your tubing connection process more efficient with CPC's connectors. Feel free to contact us.