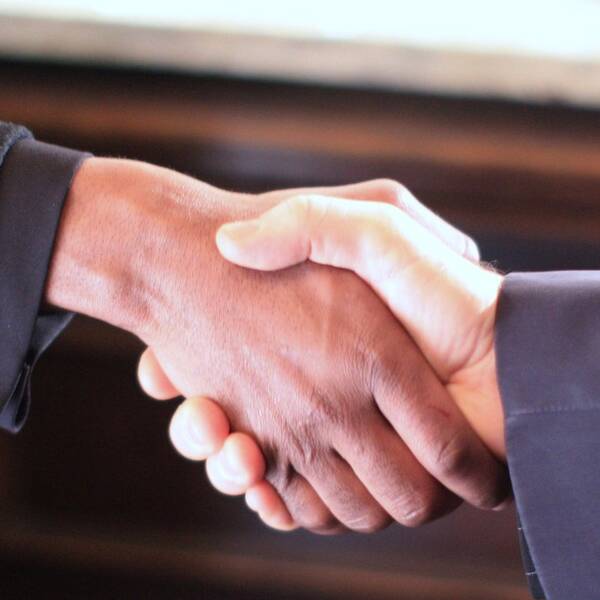 Audits, questionnaires and quality agreements
As part of the supplier qualification, you undoubtedly have particular requirements for your collaboration with Hitma and the products supplied by us.
This might include a questionnaire that needs to be filled in, an audit at the premises of one of our suppliers or a quality agreement to be entered into.
We would be happy support and guide you in this. For more information, please contact Wendy Korver.