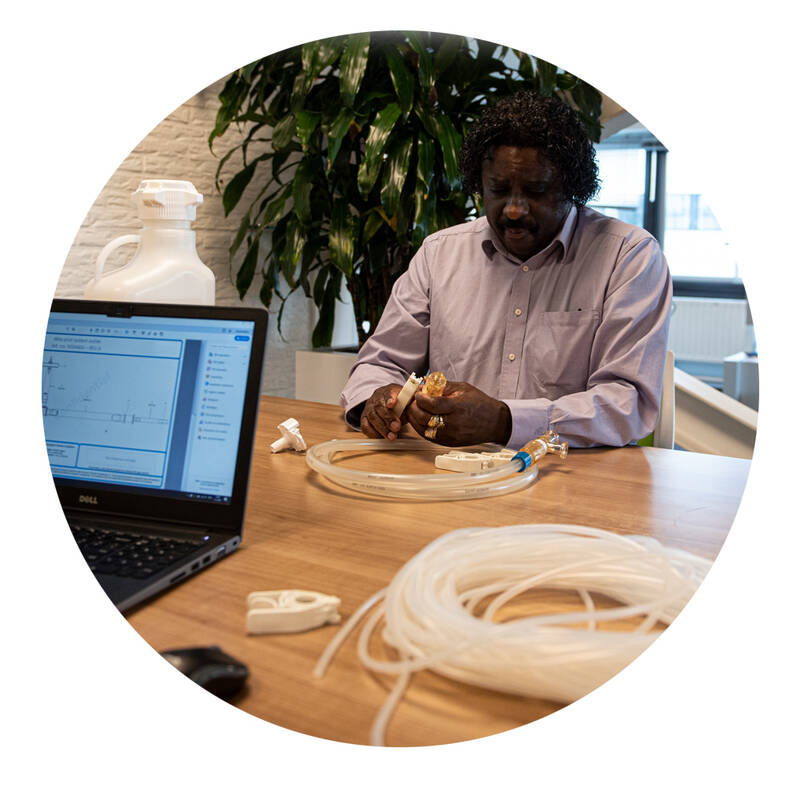 Step 1
Request for the single-use assembly
At the first step you will have a conversation with our engineers to research which solutions are possible for your specific production process. On top of this, during this phase we will also look into possibilities for standardisation.
We operate brand-independently and therefore will never push to use or not use certain components.
Your application and prefferences is 100% our priority.