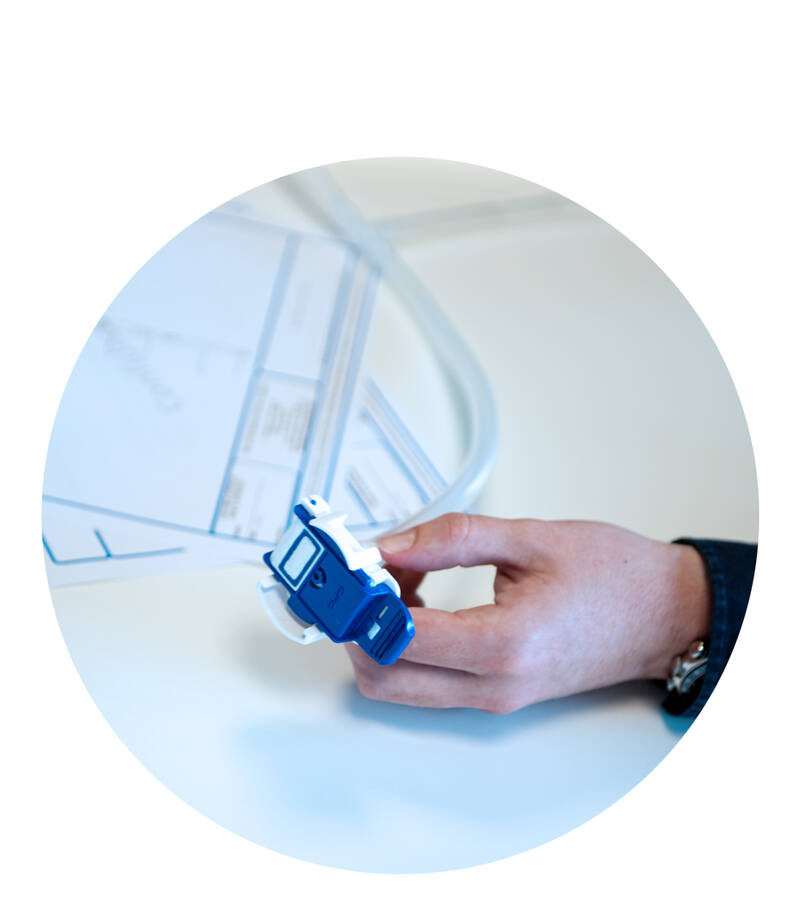 What is a single-use assembly?
A single-use assembly is a ready-to-use custom-made all-in-one solution made from different plastic components that are assembled into one whole, based on a customer-specific design.
Assemble yourself or ready-to-use?
Companies in the (bio)pharmacy and life science industry sometimes assemble their own single-use process systems. This of course has to happen securely. If the connection between components is not made correctly, it can lead to cross-contamination or leakage. Through this the safety and quality of the end-product could be in danger, and the production process could be delayed.
Seeing how delays and lost batches are extremely costly, an optimal and 100% safe production process is an absolute must.
To eliminate risks with assemblies and guarantee production-security, ready-to-use single-use assemblies offer the solution.