2018-11-29 14:55:00
2018-11-29 14:55:00
Hitma Single Use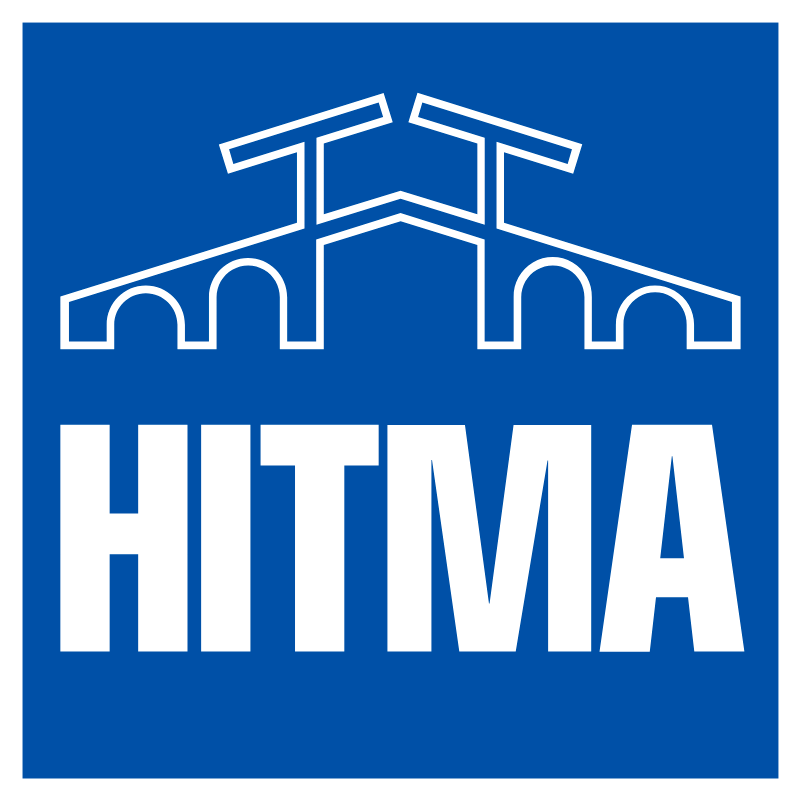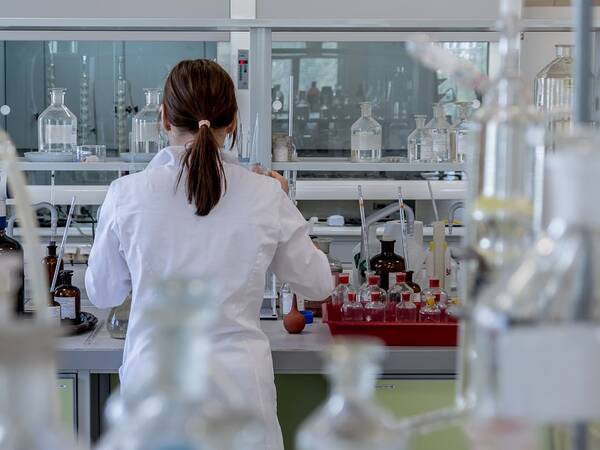 Do hospitals opt for single-use technology now that they are allowed to produce medicines themselves?
Average reading time 3 minutes
By Rick Nibte on 29 November 2018
The decision has finally come: the Dutch Health and Youth Care Inspectorate has decided to allow hospitals to make cheaper medicines themselves. This is a breakthrough for hospitals in their fight against exorbitantly priced medicines. The ruling followed the Inspectorate's investigation into Amsterdam University Medical Centre's preparation of a medicine used for a metabolic disease.
Cheaper medicines
What exactly does this development involve? Hospitals can make medicines in their own pharmacies so they can provide these to patients at prices lower than those currently charged by pharmaceutical companies. In this way, if they keep to certain rules, they can avoid the need for an exclusive marketing authorisation from a pharmaceutical company.
Chief Inspector Marina Eckenhausen from the Inspectorate put it like this: "We conclude in this case that the law allows this sort of preparation of medicines. However, this must be done using safe raw materials."
More extensive medicine production by hospitals
Pharmaceutical compounding on a small scale – where a pharmacist creates a particular medicine for one or two patients – is already a regular occurrence, but Amsterdam UMC is now doing it on a larger scale. The ruling seems to have cleared the way for hospitals to produce medicines on an even larger scale again.
Single-use technology offers opportunities for hospitals
My expectation is that hospitals will benefit greatly from single-use technology in developing and producing medicines in-house. Single-use systems come with low investment costs, so hospitals will find it easier to experiment without needing to buy expensive equipment right away. Single-use systems are also ideal for small-scale production, which will continue in many hospitals. There is no need for equipment to be cleaned between production processes. So hospital pharmacies using single-use components will also save on cleaning and validation costs. And ultimately, single-use products have a lower environmental impact than cleaning reusable systems
Customised medicines

Nowadays, medicines are more and more being geared to specific illnesses or groups of patients. As a result, the development of medicines is increasingly focused on small production amounts instead of bulk. It is awkward for pharmaceutical companies to adapt their production systems to this, and they also have the challenge of controlling costs. Large pharmaceutical companies often lack the flexibility to do this. This is exactly why I see opportunities for hospitals to produce specific medicines.
Time gain
If single-use systems are deployed by hospital pharmacies, we can achieve fast set-up times from product to product. A traditional configuration of stainless steel and glass has to be cleaned carefully between the different batches. And then the set-up has to be sterilised again, reset and recalibrated. This costs time and while it is being done, production comes to a standstill. With single-use, you just replace the single-use part of the configuration and you can keep working! That's good news, because besides cost control, speed is vitally important in the production of medicines. If we can contribute to this with single-use technology, I'll be a happy man.